Following the historic win over Cheshire Phoenix in the BBL Trophy Final, two Gladiators have received mention in the league's all-star five for the week: Jeremiah Bailey and Fahro Alihodzic.
Bailey, on the night, won the league's MVP honours and took home Molten's golden basketball. His 16 points, 8 rebounds and 4 assists were pivotal to the team's eventual victory. In the final possession, his under-the-legs pass started what was one of the greatest moments in Scottish, and British basketball history.
For Alihodzic, his 12 points, 8 rebounds, 1 assist and 2 blocks proved to be one of the top performances amongst the team. Fahro welcomed his entire family from Leicester to the Emirates Arena on the day.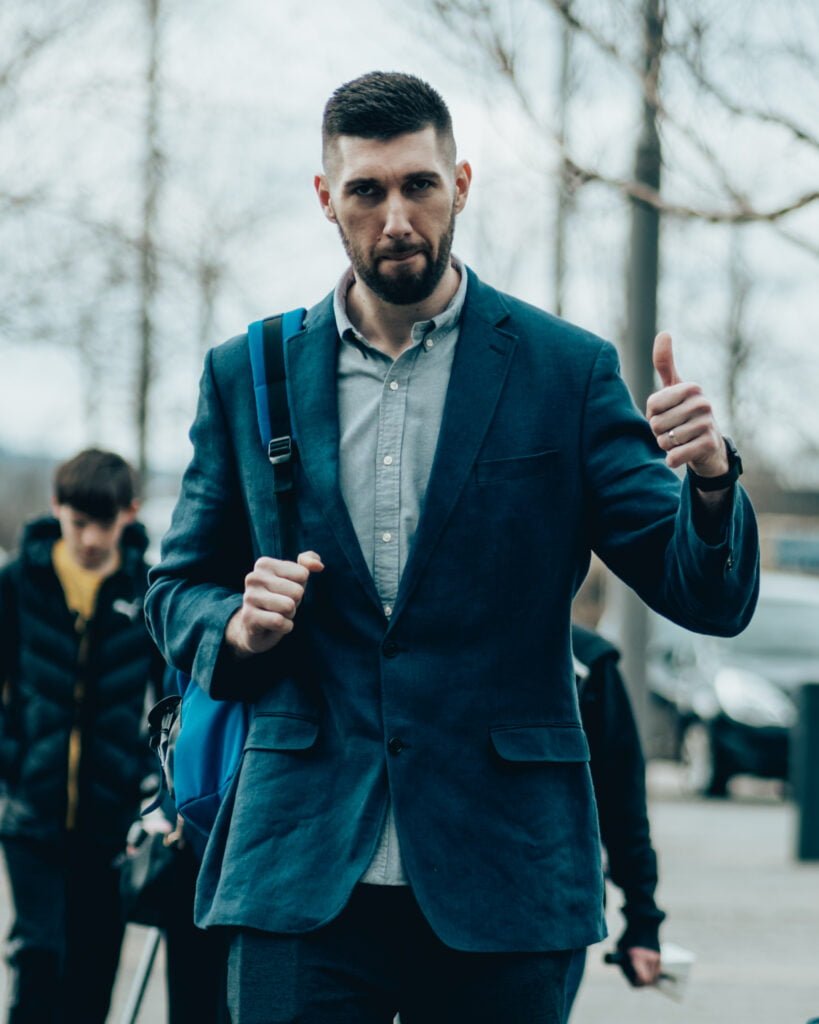 After the game, both of the players, amongst staff, fans and others, were holding back tears, showing their clear emotion and care for the club, even after only joining this season – with Fahro being with the Gladiators since the start of the calendar year.
Next up, Jeremiah, Fahro and the squad take on Manchester Giants this Sunday in the BBL Championship – TICKETS. Also, Miguel Ortega's WBBL side welcome Sheffield Hatters to town on Sunday 9th April – TICKETS