Caledonia Gladiators are pleased to announce the signing of Ariadna Pujol, a versatile Spanish player, to their growing roster for the 23/24 Women's British Basketball League and EuroCup seasons. Pujol becomes the first non-Brit to sign with Miguel Ortega's squad this campaign, following the announcements of a British core set to play in Gladiators' blue.
Throughout her professional career, she has consistently played in Spain's top tier, Liga Femenina de Baloncesto (LFB), for Sedis Bàsquet (or Cadi La Seu, for sponsorship reasons), and Barcelona for the tail end of the 22/23 campaign.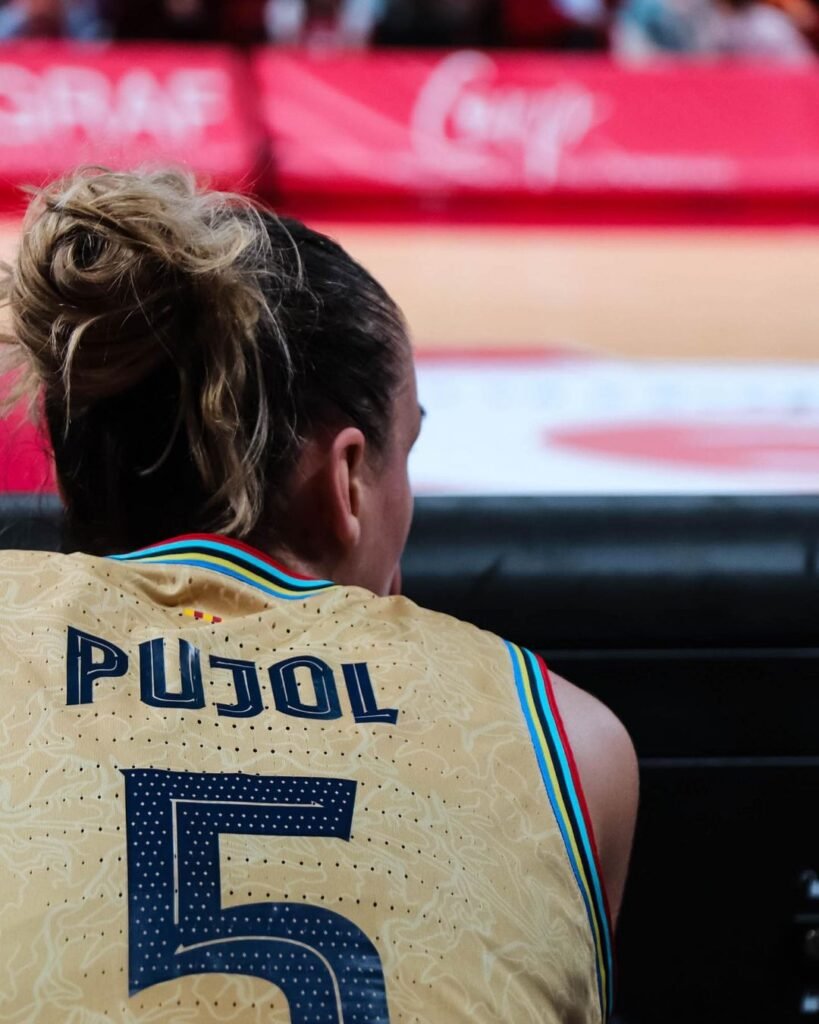 The Barcelona native spent four years in the American collegiate system, playing for the University of South Florida in a successful NCAA career. In her final season (16/17) with the 'Bulls', she averaged an impressive 12.4 PPG, 6.2 RPG and 3.2 APG. In that campaign, she also put up a career-high 26 points against the University of North Carolina.
The 5'11" guard/forward also competed with the Spanish national sides in every age group until Under 20s. With Spain, she competed at two World Championships and four EuroBasket competitions between 2011 and 2014.
Ariadna's 22/23 campaign was spent across two teams: Cadi La Seu, and Barcelona. With the prior, the team played 10 games in EuroCup against top competition across the continent. Across domestic and European competition, Pujol played just over 10 minutes a game, averaging 2 PPG, 2 RPG and 1 APG. Her team made the final 8 of the tournament, after beating Benfica in the Play-Off and Flammes Carolo Basket in the Round of 16.
Upon signing with the club, 'Ari' said: "The club is growing so much which makes me super excited about the season ahead, Coach Miguel told me about the program and I wanted to be a part of it. I visited Scotland 4 years ago and I really liked it, it was beautiful, I can't wait to get to work and have another experience abroad."
Off the back of the confirmation that the club would compete in EuroCup Women, Miguel Ortega has signed up last season's core of Robyn Lewis, Erin McGarrachan, and Chantelle Handy, also adding in Kirsty Brown and Hannah Robb, as well as the impressive addition of Pujol, who brings further European experience to the squad.