Following a successful debut campaign with the Gladiators, Scottish international Kyle Jimenez will join the club for two more seasons, after winning the British Basketball League Trophy and proving himself as a solid member of Gareth Murray's squad.
Prior to his first season with Caledonia, Jimenez proved himself in England's NBL Division One, with Loughborough Riders – where he studied, and with Nottingham Hoods. Both English sides came after a short stint at Glasgow Rocks as a practice player, around the time when Kyle represented Scotland at the 2018 Commonwealth Games.
The Edinburgh native guard starred for Scotland in a quartet of Gladiators during Scotland's Birmingham 2022 Commonwealth Games run in the 3×3 Basketball competition. He, alongside Jonny Bunyan, Gareth Murray and Fraser Malcolm proved themselves as a solid three-point shooting team and picked up a huge victory against Canada thanks to an impressive game-winner from Gladiators' #6.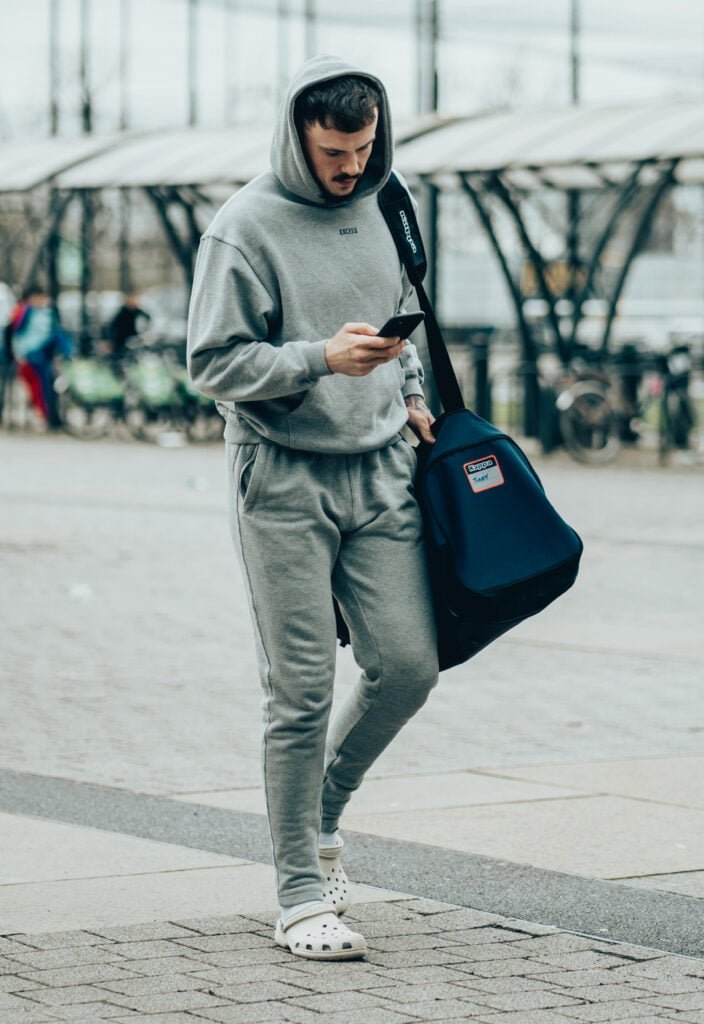 As the 2022/23 domestic season progressed, Jimenez proved to be an essential part of Gareth Murray's rotation. Averaging just over 15 minutes a game, he put up 2.4 PPG, 0.8 RPG and 2 APG, shooting over 45% from beyond the 3-point line. He was noted by many as one of the best young shooters and passers in the league. However, beyond the stat sheet, Kyle showed defensive prowess and hustle every night, making himself a valuable asset. He proved crucial with his two three-pointers on 100% shooting in the historic Trophy Final victory.
Upon re-signing, Kyle Jimenez said: "I'm really happy to be back on a new two-year extension and to be a part of the club at this point with the exciting news of coming into Europe. It's exciting for basketball within Scotland and the league as a whole. We want to be competitive in all competitions and bring home as much silverware as possible."
Head Coach, Gareth Murray, added: "Kyle, a product of the Edinburgh Kings, impressed last year, showing he can compete at a high level. The team is investing in him for two years to develop his skills and give him a chance to prove himself with a more experienced team in European competition. He plays hard, pressures guards, and creates scoring opportunities for teammates. This opportunity will help him become a better player and make an impact on a larger stage."
You can catch Kyle's returning interview as a Gladiator HERE. Get ready for more news in regard to season tickets and arena developments soon!